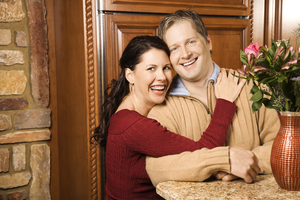 Here is a list of basic qualifications in order to become a foster parent.
2. Must be married or single but NOT co-habitating with the same or opposite sex.
3. Pass a FBI and state background screening, including everyone who is 18 and older that live in the home.
4. Complete a Home Inspection.
5. Current Immunization Records *New Rule, October 2015
6. Have employment to support your house hold.
10. Must be able to understand basic English for communicating purposes.
11. Ensure the proctor home has no more than six children under age 18 years residing in the home, including the Client and children of the proctor parents, and never any more than 3 Clients.
If you feel that you meet these qualifications, please proceed to Step 2.