1. What are the steps to becoming a foster parent?
2. What are classes like that prepare parents to care for children in foster care?
3. Is there a need for foster parents?
4. Who are the children in need of homes?
5. What are the ages of children in foster care?
6. How long does a child usually stay in foster care?
7. Do I get to choose the children who come into my home?
8. What kind of financial/medical help is available?
9. If both parents work full time can they be foster parents?
10. Is there a limit on the number of children that can be in a foster home?
11. What are the required physical aspects of my home?
12. Can foster parents adopt children?
13. What is the difference between Utah Foster Care Foundation and Crossroads Youth Services (Private Provider) and what is the organization's history?
14. What has Crossroads Youth Services achieved?
15. Is Crossroads Youth Services part of state government?
16. Will Utah ever have enough foster/adoptive families?
17. How can you support children in Crossroads Youth Services?
19. Can I be a foster parent if I am a single parent?
21. What if I have a license with another agency?
22. Costs to Foster?
23. How does the DCFS process reports of child abuse or neglect?
24. How many cases does the DCFS handle?
25. What happens if a child needs to be removed from his or her family or home situation?
26. What resources are available for families or parents in need?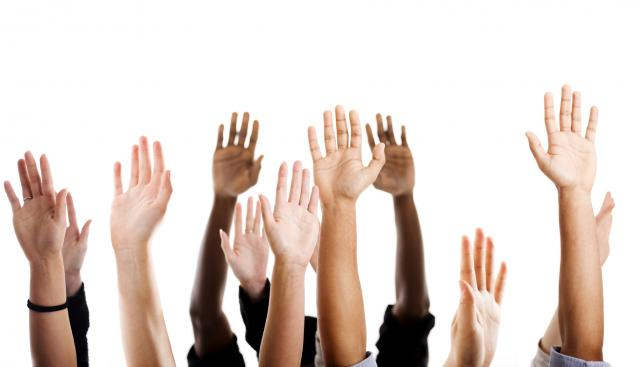 There are no contacts listed.